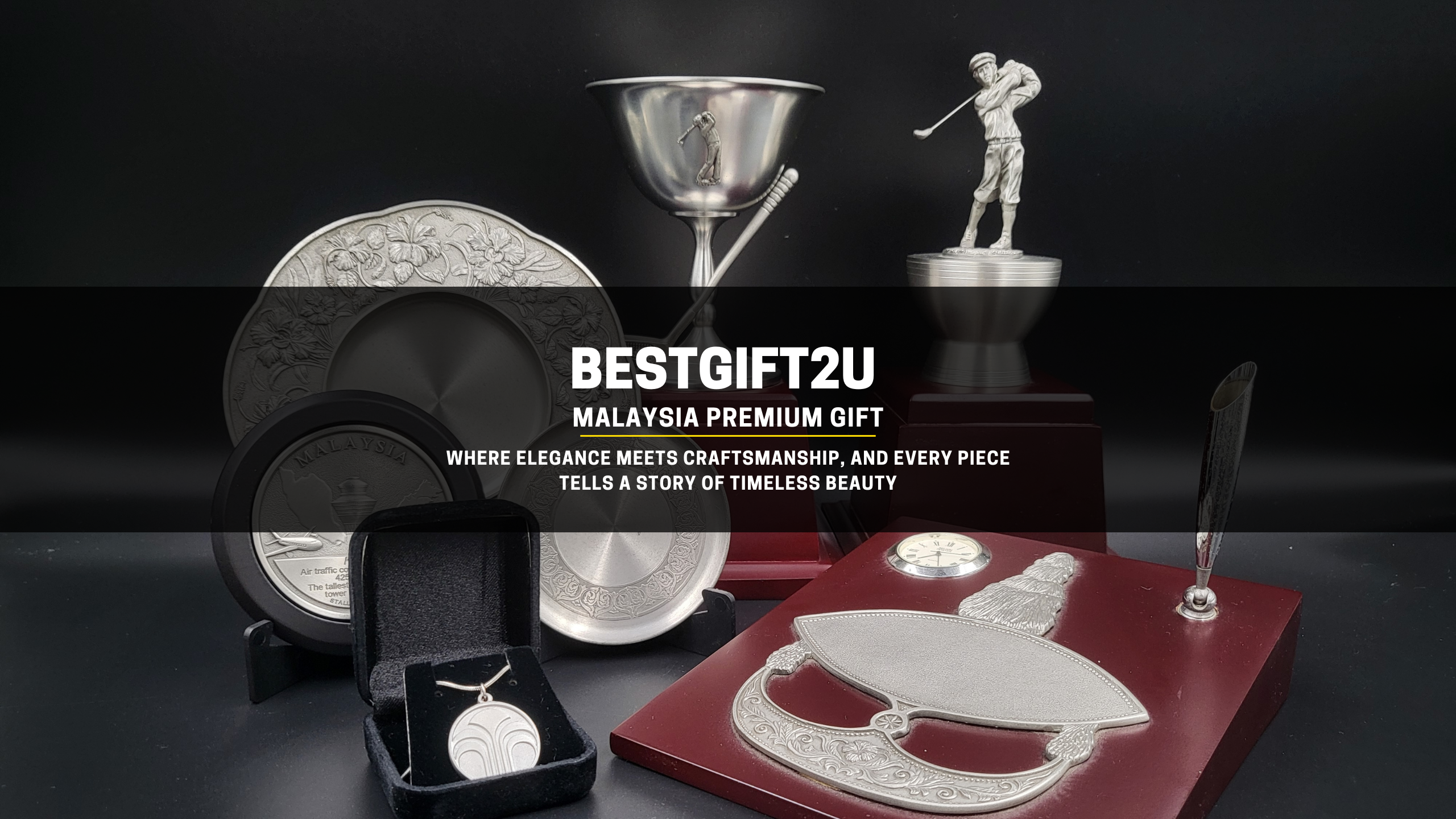 Show your sincere appreciation to your esteemed corporate partners, valued mentors, and dedicated employees through the power of personalization. Make each gift a heartfelt expression of gratitude with a personalized message, leaving a lasting impression on those who matter most.
Elevate your corporate gifting game by turning every occasion into a golden opportunity to promote your esteemed brand.
Our array of personalization options allows you to add your company's logo, names, or thoughtful messages to our premium pewter gifts, making them a true reflection of your brand's values and identity.
Discover the art of personalization with us and unlock a world of meaningful connections, where every gift becomes a unique and cherished symbol of appreciation. Whether it's a celebration, a milestone, or a simple gesture of thanks, our personalized pewter gifts will leave a profound impact, strengthening your bonds and forging unforgettable memories.
Please click here to contact our customer service team for customisation enquiries.