Exquisite Pewter Art for Your Home

Revitalize Your Home's Style
Our Brand
Welcome to Best Gift 2u, we offer Malaysia's best premier gifts, such as pewter gifts, card holders, coasters, decorative plates and plaques, photoframes, vases, figurines, tankards and tumblers, wine sets, tea sets, and tea caddies!
Let us tell you
OUR STORY
With a passion for preserving traditional craftsmanship and a love for unique gifting experiences, we embarked on a journey to bring the enchanting allure of pewter to discerning customers around the world. As avid admirers of art and design, we hand-select each item with great care, striving to offer you the most refined and delightful pewter creations available.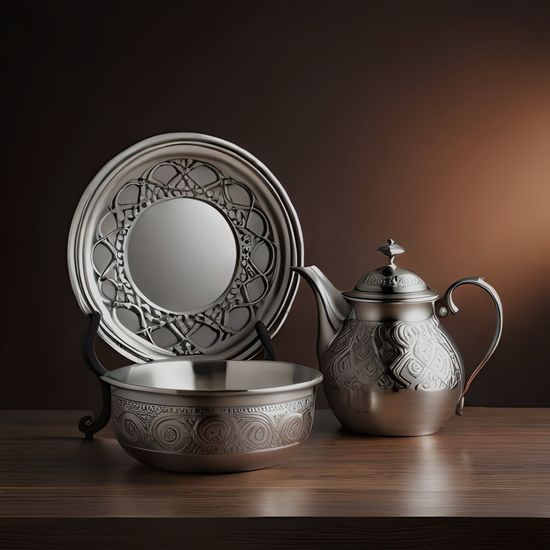 Now is the time
Explore our collection, and you'll find an array of pewter delights that capture the essence of every milestone and celebration. From intricately designed home decor pieces to functional and stylish keepsakes, our store offers something special for everyone.